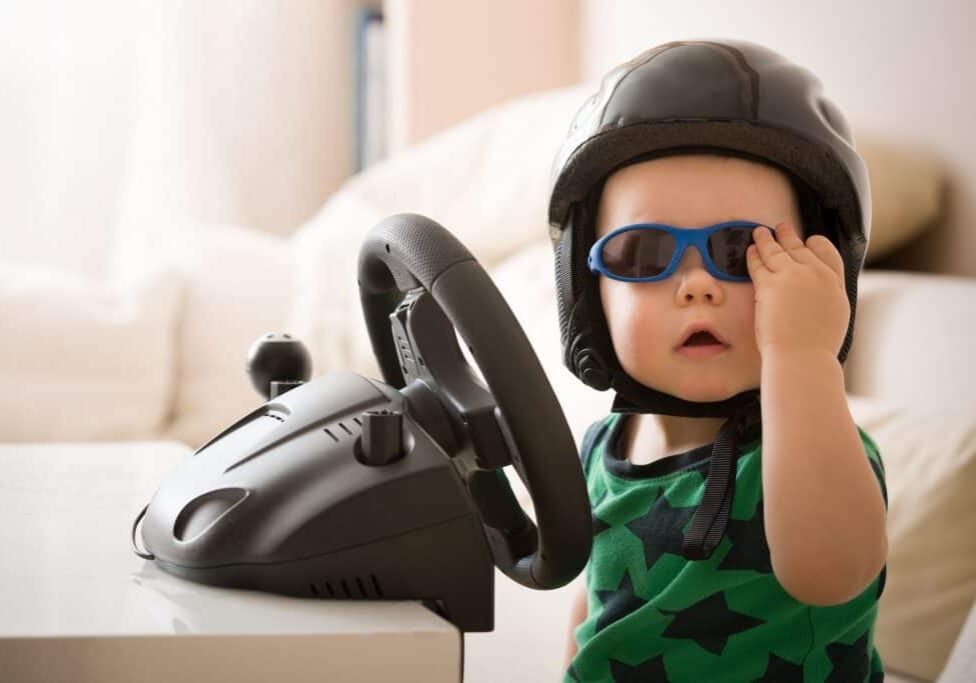 Presence list in nursery with pictures and date of birth.. Is that allowed?
Question: my children go to a nursery. At the reception they have clipboards from each group of children. It is like a register in that it contains the names of every child who will be present on that day with their date of birth. You can see if the child is already present or not.…
Do you want to be notified when new articles are posted? Sign up for our newsletter.
Ask your questions and stay updated when new blogs are published!